Take Strategic Advantage of
Big Data with Artificial Intelligence
We already live in a connected world where every digital interaction adds to Big Data. Approximately 90 percent of the world's data was created in the last two years. This trend will only accelerate. With the advent of the internet of things, even inanimate objects from football helmets, refrigeration units, to cars will generate significantly more data millions of times a day. Analysts predict the number of data producing internet-connected devices will double every 2-3 years.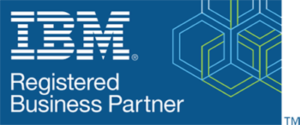 IBM Cloud Pak Solutions
Giving clients the power to choose the right hybrid cloud solutions for their organizations and stay in control of their data; and Empowering them to engage with their data so they can answer tough business questions, uncover patterns and pursue breakthrough insights.
IBM Cloud Pak For Applications is designed to help application developers build, deploy and run applications in a modern microservices framework.
The IBM Cloud PaK for Applications includes everything to deliver a complete and consistent experience to build, deploy, and manage applications based on modern agile DevOps processes. The integrated solution stack comes with mainstream developer tools, runtimes, modernization toolkits, and DevOps tools to tackle the application lifecycle management (ALM) of cloud-native apps. Customers instantly gain access to IBM WebSphere, IBM Mobile Foundation, deployment automation and release management solutions like IBM UrbanCode® to accelerate and optimize software delivery.
IBM Cloud Pak for Data is a fully-integrated data and AI platform that modernizes the process of collecting, organizing and analyzing data, and to infuse AI in business applications. This Cloud Pak includes a variety of IBM products to manage end-to-end data processing and machine learning pipelines. From DB2 Warehouse to Watson Knowledge Catalog to Watson Studio to Watson Assistant, the platform has everything to build data-driven, AI-powered applications.
It will help to unify and simplify the collection, organization and analysis of data. Enterprises can turn data into insights through an integrated cloud-native architecture.
IBM Cloud Pak for Integration is a hybrid integration platform with built-in features including templates, prebuilt connectors and an asset repository. It comes with API lifecycle management, data integration tools to acquire data from SaaS applications, enterprise messaging, event streaming, and a secure gateway to extend the data center to the public cloud. IBM Cloud Pak for Integration brings the power of traditional enterprise application integration (EAI) to cloud-native environments.
It helps support the speed, flexibility, security and scale required for all your digital transformation initiatives.
IBM Cloud Pak for Automation includes the automation software for creating and deploying modern automation applications and services. It integrates with IBM Robotic Process Automation (RPA) to support routine task automation. IBM has partnered with Automation Anywhere to support automated bots to pull information from different sources to help fill out the forms more quickly and accurately. The platform has in-built workflow and decision-making tools to accelerate automation.
It helps you quickly scale to meet customer demand, rapidly create new offerings to gain competitive advantage, and support remote and onsite worker productivity.
IBM Cloud Pak for Security helps to uncover threats, make informed decisions about the risks, and respond faster to those threats — while leaving data where it is. Customers can integrate tools and connect workflows across hybrid, multicloud environments using a security platform that runs anywhere.
IBM Cloud Pak for Multicloud Management offers consistent delivery for event management, application and infrastructure management and multicluster management. Customers can manage applications running in an on-premises data center, public cloud and at the edge. The platform can collect and organize events generated by applications running in disparate environments.
IBM Cloud Paks can be deployed in data centers, on private and public clouds, and in pre-integrated systems. All the Cloud Paks utilize a common set of operational services such as security and identity services, logging, monitoring and auditing. IBM ensures the security of Cloud Paks by scanning them for known image vulnerabilities as part of the standard build procedures.
It helps to provide consistent visibility, automation and governance across a range of hybrid, multicloud management capabilities, such as infrastructure management and application management.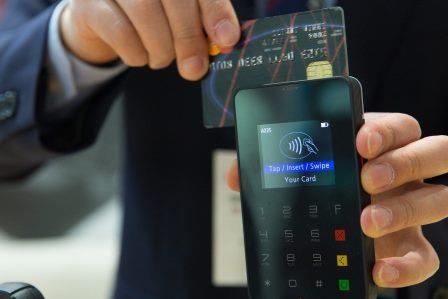 Affordable CFI Applications
Due to advances in cloud security the banking industry has increasingly been moving to the cloud.  This change is especially significant to CFIs. The affordability of cloud-based SaaS offerings can even the playing field between CFIs and large banks.  CFIs can take advantage of advanced technology without the onsite expenditure of a data center.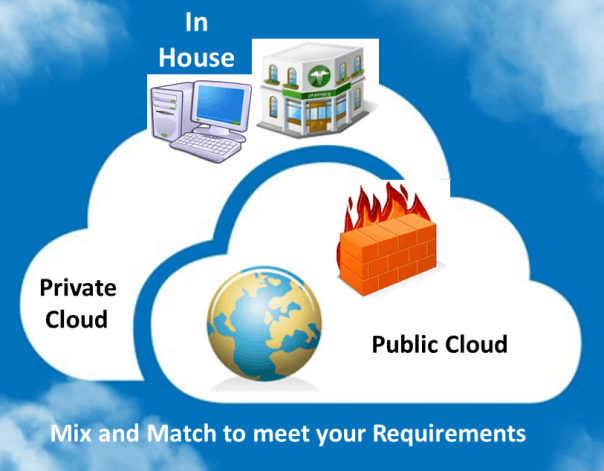 Integrating Diverse Systems
If your requirements need you to host a solution In House, a Private Cloud, a Public Cloud, or a Hybrid mix, we have the right solution to meet your needs.
Orb IoT team members have decades of experience in providing IT solutions to some of the largest organizations in the world.  They are subject matter experts in connectivity, integration, IoT, Business Process Management, mobile and cloud solutions. We are a certified IBM business partner, reseller and services supplier.   We can also integrate any develop applications on non-IBM platform.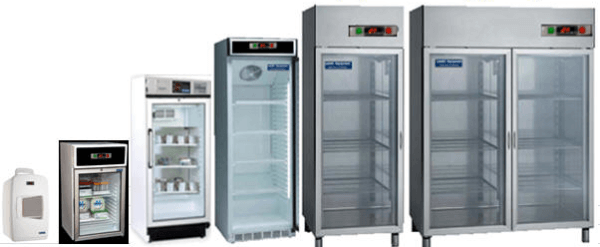 Smart Cool Storage
Whether for food, flowers or medical applications, losing refrigeration can become a costly proposition.  Orb IoT's Cloud can alert you immediately should the temperature fall or rise outside designated thresholds.
Active monitoring of temperature means that we place a sensor inside your cold storage unit; whether it's a refrigerator, a freezer, a vaccine storage facility, or anything else that needs to be kept within a certain temperature range. Our service uses the Orb IoT Cloud to monitor the temperature and adherence to precise thresholds.  The Orb IoT cloud will send you alerts when a threshold is crossed via e-mail, SMS or text message. You decide the frequency of alerts, and escalation if required. Alerts can be sent to one or more registered recipients.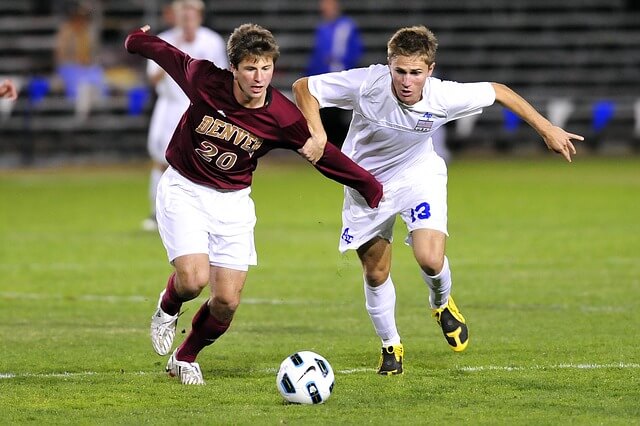 Sports Safety and Performance
Bringing IoT innovations to the field of sports offers many exciting possibilities on how we can improve athletic safety and performance.
It can drastically improve how we measure and track the performance of the athlete. We can also monitor key vital signs such as pulse, blood pressure, respiration, body temperature and hydration for an entire team.  All data can be captured and uploaded to Orb IoT's cloud where it is analyzed, processed, formatted and communicated in real time. Should the biometric data fall outside of acceptable thresholds, an alert is sent to someone on the sidelines to take action.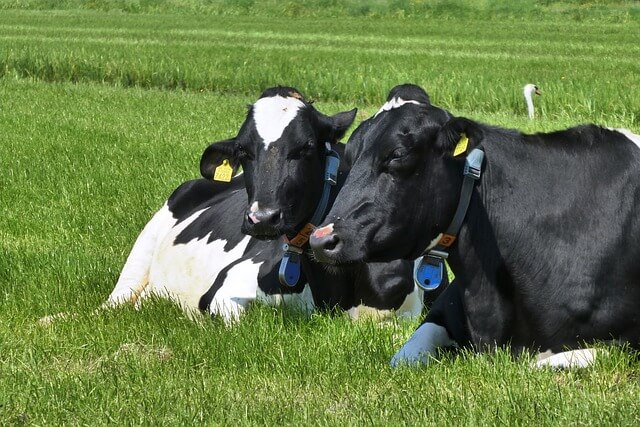 Smart Farming & Dairy
Significant business value can be derived by analyzing data captured by sensors used in almost all IoT solutions.  Analytics can generate alerts in advance of an outcome, giving the user the opportunity to act upon and when necessary prevent the outcome.  Examples range from real time monitoring of expensive equipment in manufacturing, analyzing and acting upon consumer in store behavior in retail, to analyzing the health of cattle through analysis of their movement and biometric data.  An example of an IoT cattle analytics solution is described below.
By collecting and analyzing both GPS and biometric sensors, a sick cow can be identified and separated from the herd before infecting other cattle.  Biometric sensors can also send alerts as to when the cow is in heat, increasing the effectiveness of breeding cattle. Utilizing IoT and analytic capability in ranching can offer significant business value.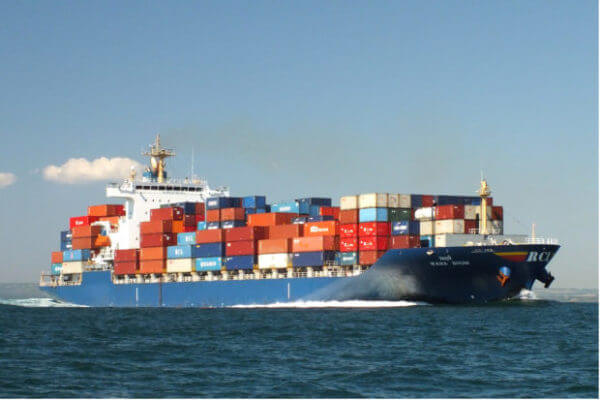 Tracking
Orb IoT can track anything, anywhere, anytime.  It is both easy and inexpensive to track people, vehicles, heavy equipment and other physical assets in real time, using Orb IoT's tracking sensors and cloud services.
Tracking data can be integrated with other applications such as scheduling systems to improve productivity, eliminate unauthorized usage and decrease costs.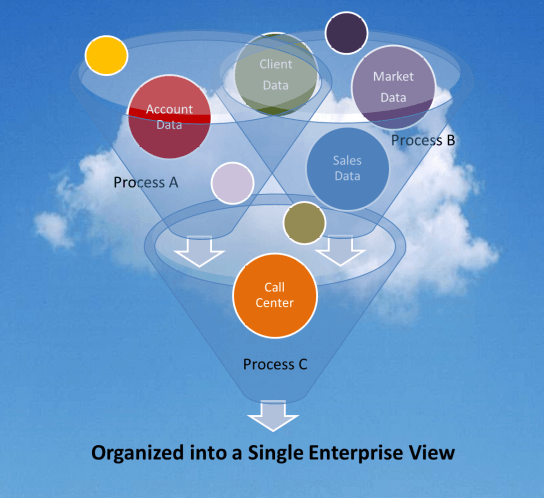 BPM and ECM
Solutions that help you manage and organize your business processes, and content.
It covers how to identify, change, and monitor business processes to ensure they run smoothly and can be improved over time. It is framed in terms of the daily flow of work, and fits under the process improvement by leveraging information.
In summary, organizations use different methods to discover, model, analyze, measure, improve, optimize, and automate business processes.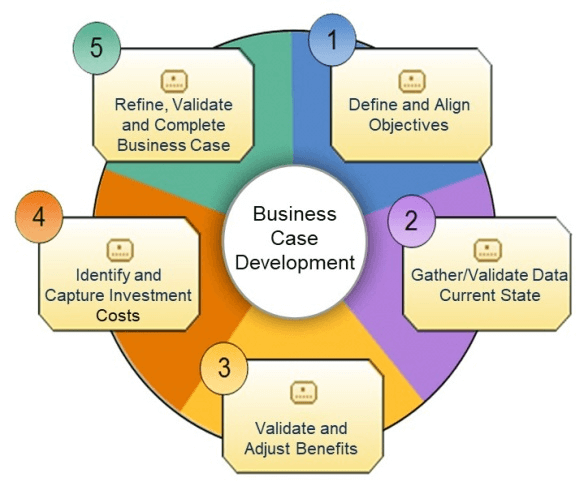 Business Value Assessments (BVA)
Working collaboratively with clients, and using their numbers, we help quantify the investments, and benefits by producing a detailed and summarized ROI, supporting your initiative.
We work closely with IT and business architects to understand your current challenges and goals, and the specific "use cases" for a proposed solution
We help align and quantify benefits to business goals by:

Understanding the Business Problem/ Challenge
Identify Challenges and Opportunities for Improvement
Provide a Business Vision
Define Technology Requirements
Define the Business Value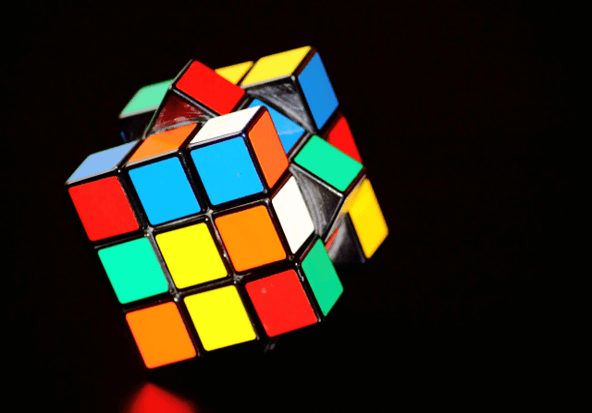 The untapped potential of applying Artificial Intelligence to Big Data
Analytics of data in motion provides sub-millisecond response times, allowing you to view information and events as they unfold.
Predictive analytics can take you from guesswork to prediction by showing you where you are now, and make recommendations to where you can and should go next. It empowers you to analyze trends, patterns and relationships in the data and apply those insights to predict future events or act to achieve a desired outcome.
Cognitive computing is the simulation of human thought processes in a computerized model. It involves self-learning systems that use data mining, pattern recognition and natural language processing to mimic the way the human brain works.
Featured Story
IoT Sensors
Helping Clients
connect devices to the Internet is paramount to quality data collection and decision-making. Orb IoT works with a network of sensor providers with deep expertise in sensor selection and development. If a sensor does not exist off the shelf, we take the requirements and drive the process from concept, to design, manufacturing, testing and implementation.
We took first place in a "Hackathon" for US Central and Southern Command.  Challenged with the task of equipping a drone with multiple sensors, we beat major USA and international aerospace companies by demonstrating greater skills in sensor selection and creativity in customizing the drone.  British Aerospace came in a close 2nd place. The prize money was donated to the "Special Operations Warrior Foundation".
In another example, we won a proof of concept at a major airline for an unattended minor application. We built a devise that will track and display the minor's location, airline, gate, flight number, time to departure, delay alerts, cancellation alerts, and gate changes. If the flight is cancelled or delayed more than 2 hours, the new departure information and even meal and hotel vouchers can be electronically issued using QRCode technology.  We beat Google, Samsung and Microsoft by providing a solution that offered improved price performance by orders of magnitude over the competition.